Being the best community sports club in the country, is at the heart of everything we do.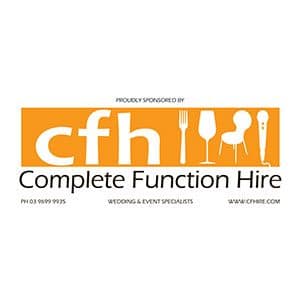 In these trying times we urge all our supporters and friends to support those who have supported us in the past and who continue to support us now.
Join our Newsletter and keep up to date with all the Club's Games, News and Events.